Take is easy
If you want some welcome shelter from the heat of the summer sun, to extend your living space or create a focal point in your garden, adding a Dimensions awning to your home is the answer you're looking for.
Each Dimensions awning is tailor-made for you. Your local awnings expert will visit you at home to take measurements and help you make your selection. We'll then produce your awning to you exact specifications and your local expert will return to fit it.
Whether you prefer a traditional stripe, or a bold and vibrant colour, we've got a wide selection of fabrics and styles to choose from, all offering exceptional levels  of sun protection.
Each fabric is fully tested and guaranteed to provide high levels of sun and UV  protection, along with providing shade for you and your family.
You can extend the use of your awning into the evening and all year round, by adding lighting and a heater.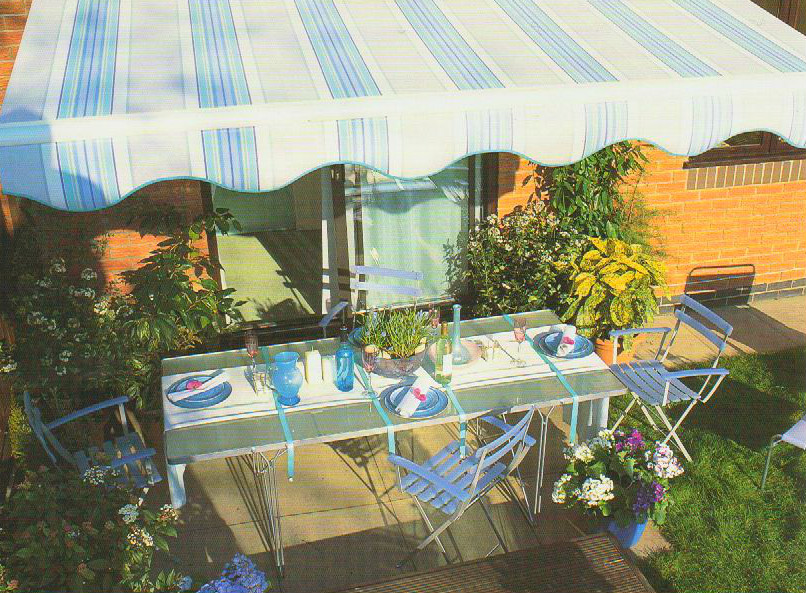 – Each awning is custom made for you and you garden.
– Select from over 90 different fabrics – from classic stripes to bright, modern colours.
– You can choose to add one of four valance shapes.
– Any width between 2m and 5m and range of projections.
– Achieve the best coverage, morning, noon and evening by altering the angle of your awning.
– Choose either a manual or remote control awning.
– It's compact and discreet – folding arms tuck neatly away into a 26cm wide cassette.
– We use powder coated aluminium parts to prevent rust and chipping.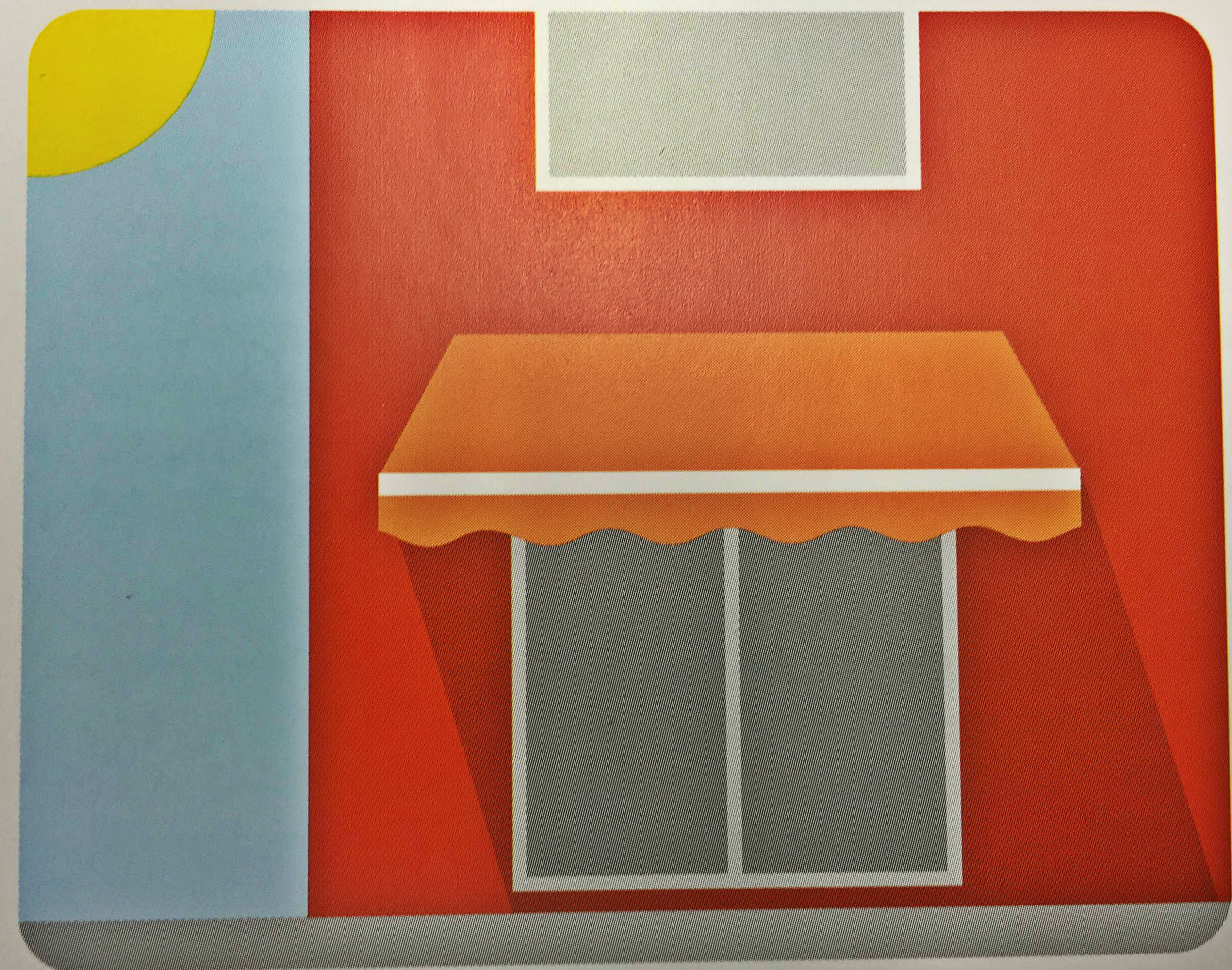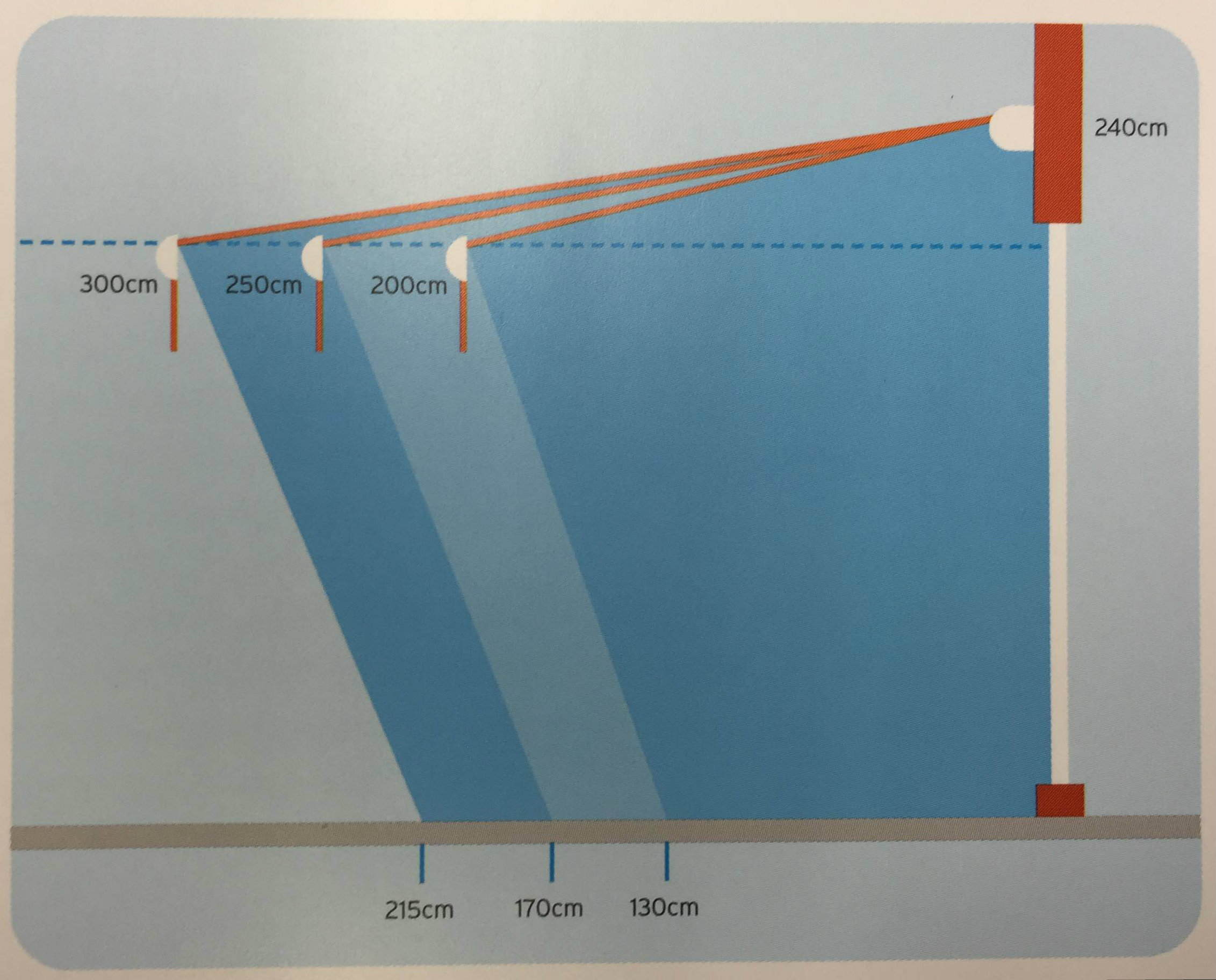 Step 1
Make sure your awning is away in string winds and heavy rain. Although the treatment helps by making your awning resistant to showers and light rain, you still need to take care and protect it from heavy rainfall. If your awning does get wet, make sure you let it dry off fully before it's put away.
Step 2
Each awning is fitted with a debris strip, which brushes off leaves and dirt as the fabric moves in and out. To keep your awning in the best condition though, we recommend brushing it yourself from time-to-time with a light brush or cloth.
Step 3
Our CLEANGARD treatment should prevent build-up of mould and dirt, however we recommend that you gently wash your awning roughly once a year to keep the colours bright and the fabric clean. Clean with a very mild detergent , water and a soft brush or cloth and make sure you leave your awning out to dry fully before putting it away.